When it comes to representing Greenville, South Carolina in a positive light – Metromont Corporation has lead its competitors in community involvement (most recently their sponsorship of Artisphere), employee engagement, consultative product knowledge and regional reach. Founded in 1925, Metromont is a provider of precast concrete solutions for building owners, architects, contractors and construction managers involved in the construction of schools, offices, parking garages, stadiums, data centers and more.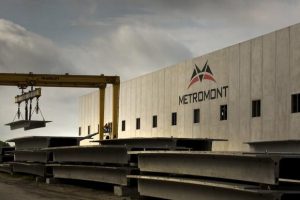 They have been growing very quickly in influence and capability, most recently expanding within Greenville at the tune of $8.8 million which will mean up to 100 more jobs for Upstate residents over the next five years. In January, they purchased Shockey Precast (headquartered in Winchester, VA) who provides precast solutions for parking structures, enclosure systems, and sports projects across the mid-Atlantic. Rick Pennell mentioned that "The Shockey Group has an outstanding reputation" and "The addition of Shockey Precast and its associates to our team is exciting and will further strengthen our capabilities in the mid-Atlantic region."
Current employees have said they provide a family atmosphere with corporate focus on developing employees careers on the long term. They employ an all-star team of experts, such as Harry Gleich, who recently won the Norman L. Scott Professional Engineer award from the Precast/Prestressed Concrete Institute.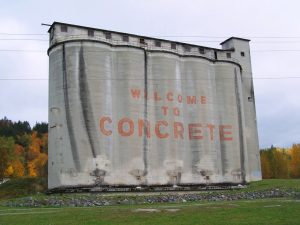 With a company record of building over fifty new stadiums (seven NFL stadiums), fifteen sports arenas, over 30 total precast multi-family structures and over 650 parking structures – Metromont is here to stay and a proud beacon of business for all of South Carolina!