Our style of search allows us to identify and separate the needles from the hay. We rely on reviews, professional networking, and inquisition to find top talent.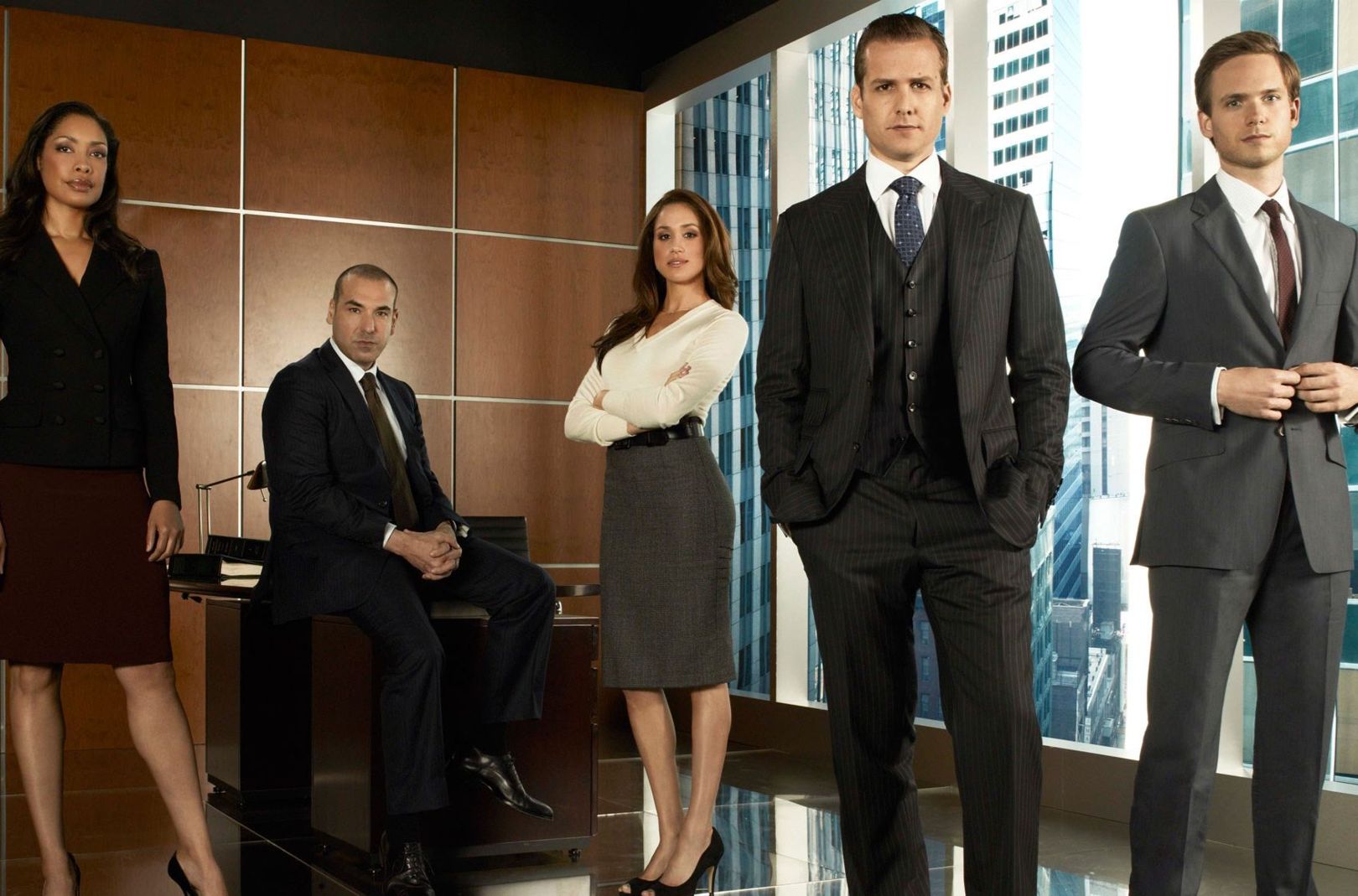 Confidential Candidate Representation
Our Candidates:
Are referred to us by their peers from within the building materials industry.
Are in the top 20% of technical or managerial performance within their department, group or overall skill set.
Have the ability to identify and co-exist with multiple styles of persona.
Have a well defined "wish list" or criteria for change.
Possess character, integrity, and communication abilities.