Taking the Initiative in Your Career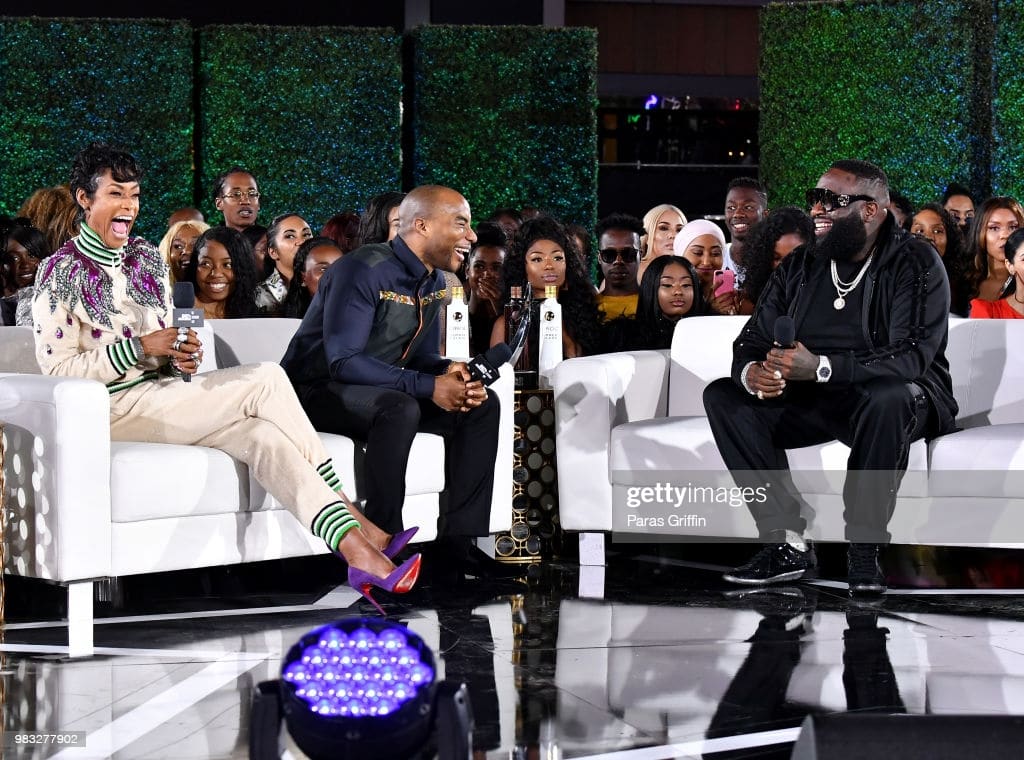 Rick Ross and Charlamagne were discussing what kind of talent gets his attention, and what types of budding rappers get him more invested and excited about working together. . .
"To me its about whoever takes initiative. That's what seperates to me – to me the winners and the losers. There's a lot of great talented people that are losing" (Rick Ross)
"Hard work beats talent when talent doesn't work hard" (Charlamagne)
"All the time, because if you're not gonna take the initiative that's what separates the winner to me. We can create anything. Anything we wanna do we can do it, but are we gonna do it? Like are you gonna get up and drive and sneak in the club and be like 'let me introduce myself'. You gotta take the intiative" (Rick Ross) 
Most the readers here may not be Rick Ross fans, but it would be hard to argue with what he's saying here. 
A lot of American culture is about decision making, thinking, reflecting, understanding, processing. . . 
Sometimes, people get so caught up in planning that they never actually take the first step.
Professionals developing their career must take the initiative in building their network.
It may not be easy at first if you've never done it before. Your progress is more important than your feelings. You will get better. It will get easier.
Get introduced to leaders within your industry and/or function (especially locally). This will open doors in your career that you may not have thought imaginable. 
Remember – when businesses are looking for their next great teammate… they can't call you if they don't know you.