Our process ensures we only present candidates that are an actual direct fit for your vacancy and organization. Our clients only need to see an average of three candidates for each search assignment we complete.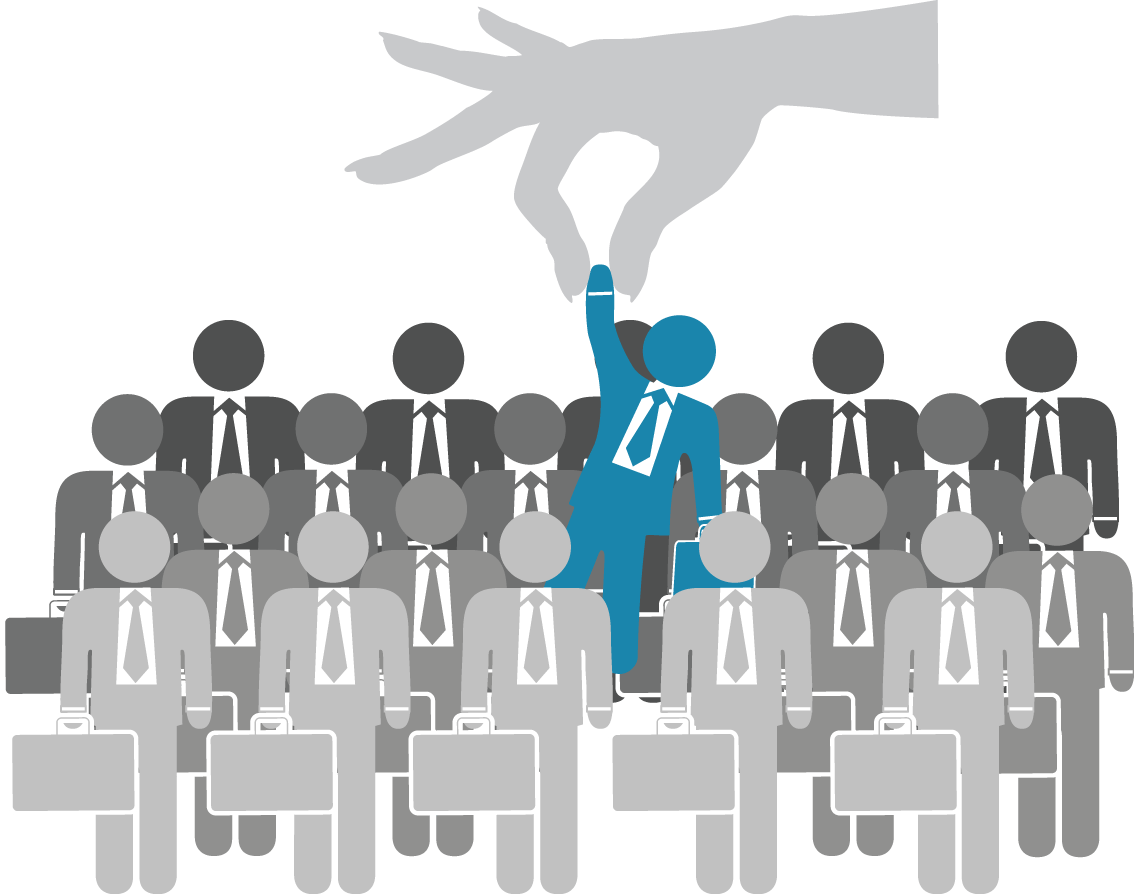 Building your Legacy – Quality Recruiting
Our Clients:
Are viewed by their industry peers as being strong within their designated market vertical or geographic area
Manufacture, distribute, or install building products or are involved with the construction industry
Communicate responsibly and effectively to ensure a smooth project
Have a bond of integrity with Legacy Search
We currently offer two types of searches, Contingency and Retained search. Click through to learn more about our process on each type of search.