HOW TO POSITION YOUR TALENT SEARCH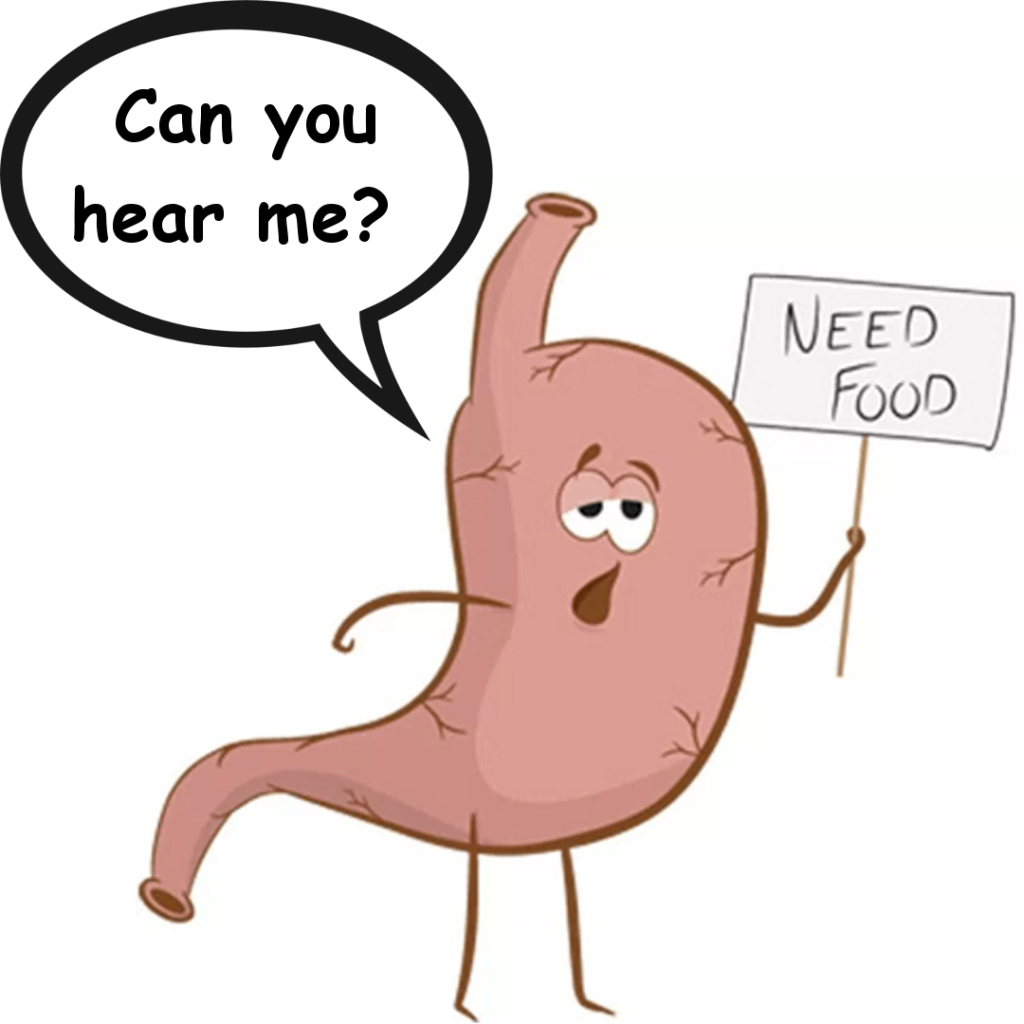 If you're hungry, you better figure out what you want to eat or you're gonna stay hungry.
Same goes for recruiting.
If you don't know what you really want, you're apt to be charmed by candidates that don't actually fit what you're looking for the candidate to achieve functionally.
The first step in the recruiting process is the one most often overlooked, as most companies simply have a job description, or a general idea of what they'd like.
We suggest diving a good bit deeper.
Here's three systems we include in the first step of our recruiting process, and we suggest you do the same:
---
FUNCTIONAL ASSESSMENT
Here you're bringing together 3-5 questions that all candidates will be asked during a phone screen. For example, if you're looking for a salesperson to face builders in the local market, a good question for a functional assessment would be; "How do you drive business with builders in the local market?"
If you're looking for a plant manager, a question might look like, "What's an operational procedure or strategy you implemented in your current role that lowered manufacturing work-in-progress numbers?
---
CANDIDATE SCORECARD
The candidate scorecard is a way of ranking each candidate based on what you need most. In contrast to the functional assessment, you and your team of hiring managers will decide (before outreach) how you will rank the candidates. If you are looking for a manufacturing rep, a good "Role Fit" ranking would be "Works alongside architects and designers to promote manufacturers products and drive specifications". You would then rank each candidate on a scale of 1-10 for their competency within that activity.
---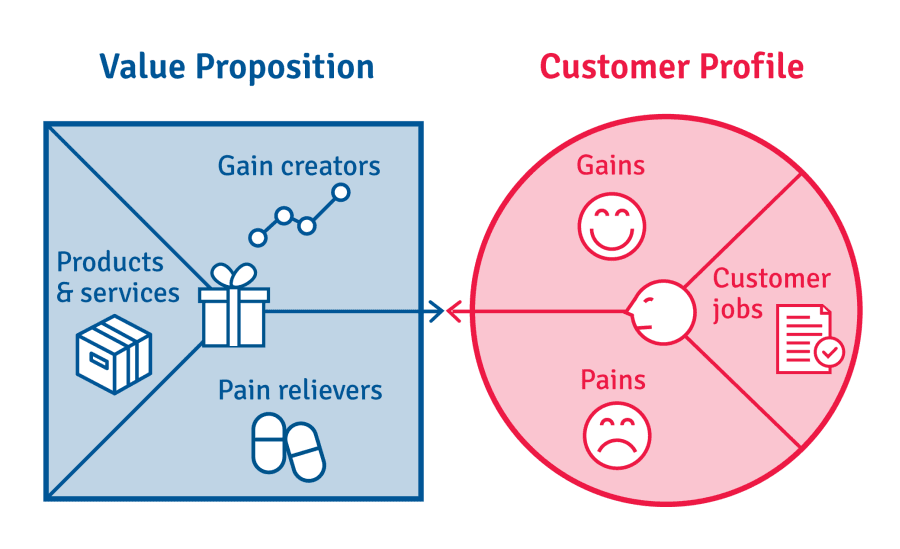 FIRM VALUE PROPOSITION
To get the best candidates attention, we need to find a way to promote the hiring company as well as the position itself. Here, you're creating a value proposition aimed around communicating the best features of the opportunity itself. We are giving a deeper dive into why someone would want to go from being happy with their current employer to joining your firm and taking on a new role.
---
NEXT STEPS
If you're looking for more information on identifying, screening, attracting, interviewing, hiring, and retaining talent within the building materials industry. . . You really need to check out Elite LBM Talent: The Blueprint (link)