Recruiters Want a One Night Stand
Written By: James Aiken
Kim from Human Resources needed to outsource her recruiting process for an urgent role. She had been contacted by dozens of different recruiters promising to deliver the best talent in the market. They all operated in her niche, they all had a guarantee and they all had the best network (what a surprise). Kim handed the role off to a few different contingency recruiters she felt she could trust with the vacancy.

After receiving an initial wave of candidates, most of which were inapplicable, she requested more candidates from her recruiters. Then she waited, and she waited… She emailed, she called, she even thought about sending a carrier pigeon, but no matter how much she reached out – she began to hear less and less back!
"There aren't any superstar candidates in this tight market"
"Are you open to paying for candidate relocation?"
"This person seems relatively qualified…"
"The qualifications are too specific!"
"Lets have another call to revisit this…"
Kim wanted an ideal recruiting partner, but nobody sticks around past the initial candidate presentation! She had all kinds of recruiting resources, why can't they pull anything off? Before they got the search, they were knocking down her door, now all she hears are crickets!
Recruiting Failures: Hitting it and Quitting It
I'll share a secret about many recruiting firms that are famous for "playing the numbers". They want the quick placement. They accept jobs and sign agreements in order to boost their numbers. They partner in hopes that something will set off quick and easy without having to really target down and run a true search. Large recruiting firms justify this by arguing "well, the client has no engagement with me – what do they expect?"
Many times, recruiting teams focus on getting an initial candidate or two in to test the waters. They only plan on sticking around if someone happens to get some type of interest. When that candidate gets an interview, they polish, promote and push the candidate as hard as they can in order to make a quick placement. Not to mention, they might be sharing those same candidates with your local competitors.
If You Liked It, Then You Should've Put a Ring on It
Imagine if the search was run with a trusted recruiting partner. Hiring managers aren't being left in the dark as to how the recruiting process is going. Sub-par candidates aren't being aggressively sold to your company. You have multiple candidates to interview and choose from. You understand why certain candidates are turning down the opportunity. You see that your recruiters are targeting local competitors, where, and what the results are. You have a strong, lengthy guarantee with your candidate.
Contingency recruiters don't have as strong of a structured process. Their entire incentive is only on making a hire, not on making the right hire. The way to avoid this is to avoid the structure altogether and partner with a true professional search firm. Partner with a firm capable of giving you the guidance and quantifiable data of what exactly is going on in the process.
Setting Objective Recruiting Standards
When working with an external recruiting firm, there should be a focus on setting objective standards within the process. Hiring managers should establish an acceptable amount of applicable candidates presented (our process guarantees at least three). They should also have a good line of communication on candidates contacted and screened, as well as data from those conversations. Time until presentation is an important metric to watch as well.
Realistic timetables should be set by your recruiter on when they will present initial candidates, as well as secondary or ancillary candidates. They should also be setting objective experiences within the candidate profile to completely avoid any inapplicable candidates. Candidates who do not make sense for the search should never be presented by any retained recruiting firm.
Strategies: Tinder versus E-Harmony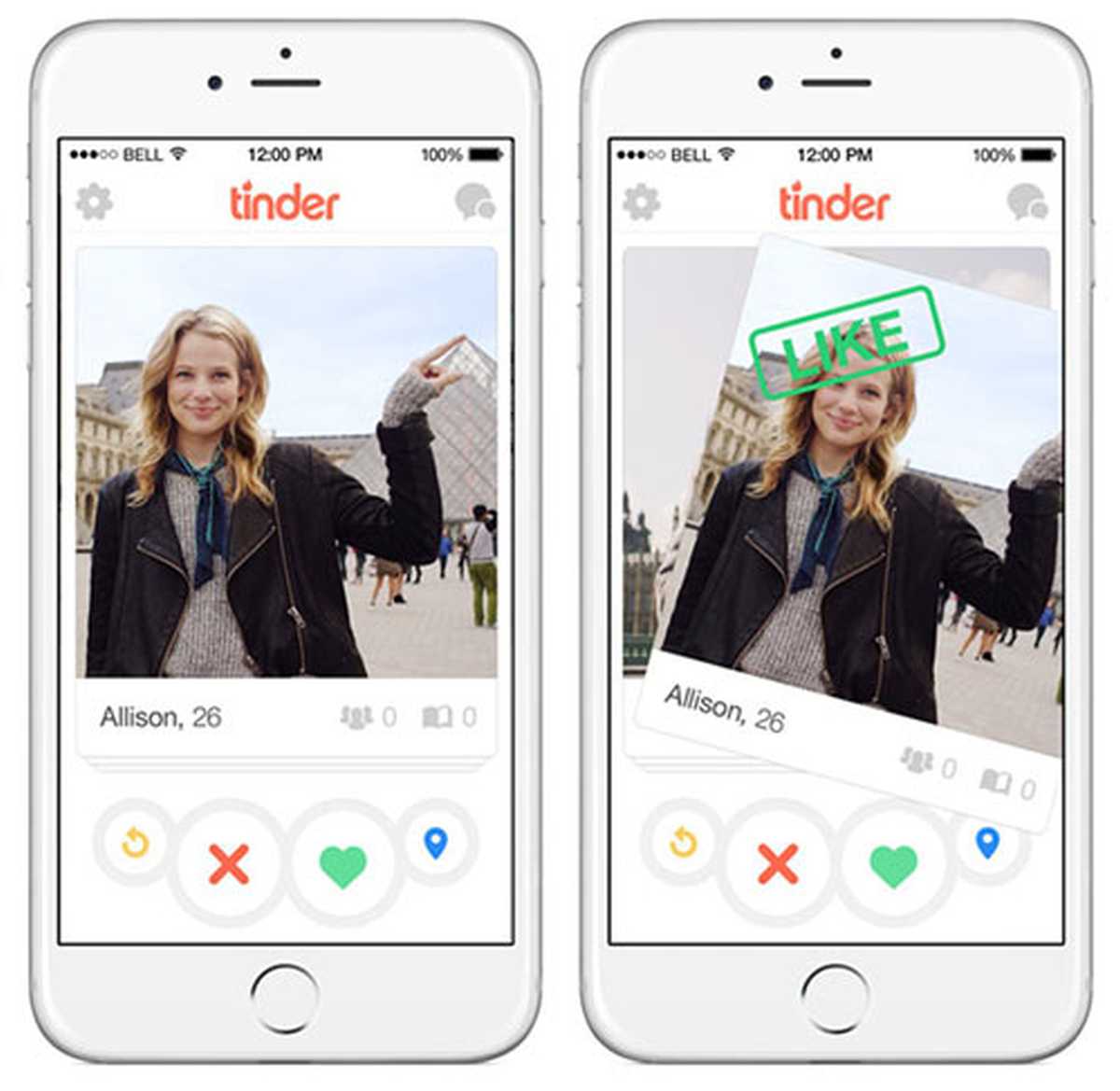 When firms are looking for a long-term recruiting partner, they need specificity. Are recruiters quickly swiping left and right on candidate profiles from job boards and internal systems? Or are they surveying you, your firm and your hiring managers to best understand your situation? Firms need a partner that will properly diagnose vacancies and related operational pains. In order to have a long lasting relationships, both parties need to commit. Hiring managers are committed to filling their vacancy, they need a committed recruiter.
Building materials firms should partner with a recruiting firm that gets their vacancy down to a science. In a sales aspect, is the search for a consultative manufacturer's rep dealing with architects and designers, or for a distribution rep who can better communicate with general contractors and developers? Recruiting firms need to best understand every intricacy of the role, or else they will end up with a sub-par placement, and run high risks of retention problems early in candidate tenure.
Recruiting a Team with True Chemistry
Do you want to look like a team-building aficionado or is it okay for you to hire average employees? Get away from the recruiters who are treating your job orders like a one night stand. You need a partner who is going to be meticulous and dedicated, not loosely tied and uncommitted. You need someone that offers structured updates and complete transparency through the process. If you're focused on being seen as the talent mastermind at work – you need the strong recruiters of Legacy Search.