Getting the Right Candidate Means Identifying the Wrong Candidate Early
Written By: James Aiken
You have a vacant position. You need to fill it. Yet, you need to fill it with the right candidate. The interviewing process, notwithstanding whether you love it or hate it, is costing you both time and lost productivity due to this gap. However, hiring can go wrong. This article will help you avoid "toxic" candidates and help you source the right talent for your business.
This article will give you a new approach. Don't waste time on the wrong candidate. Learn to quickly recognize signs of a mismatch so you can focus on the right candidate for your urgent vacancy. The latest academic research along with industry best practice all point towards the centrality of nurturing good talent. However, the converse of this outcome is to quickly move on from talent that doesn't align with your candidate profile.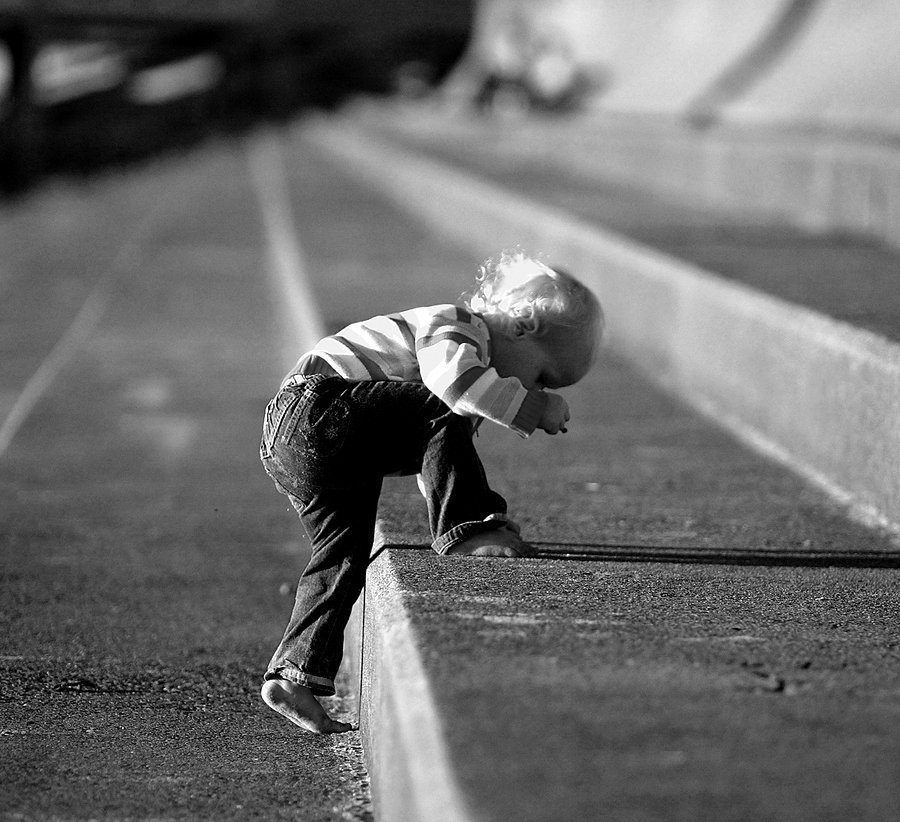 BABY STEPS IN RECRUITING
It is all about knowing what you want. You should know what the position entails, what the duties are and the responsibilities therein. You need to understand how that role interplays with the wider business. This way you can take small steps towards getting the right candidate first, without being bogged down with candidates that do not match what you're seeking.
According to Harvard Business Review, in a paper entitled Toxic Workers, the cost associated with hiring the wrong person can exceed $12,489 – excluding litigation and regulatory costs. Furthermore, some academics believe hiring the wrong person can also decrease organisational productivity by creating a negative influencer within the organisation who will counter the wider business goals and objectives through their negative psychology.
There is a dilemma and a conundrum here. Getting the wrong staff member can cost a business a lot of money. However, the metrics and benchmarks used to target the right member of staff can sometimes be gamed by the right 'negative' influencer. The research above highlight this reality and as such it is crucial that businesses plan their recruitment processes on the assumption of such negative counter-experiences.
PLANNING AHEAD
It is crucial that your job advertisement is curated to define the full range of employment and role experiences. This way, the candidate, can be sure the role suits their skills sets and experiences. However, as a business leader, your role is to focus, with laser pointed clarity, at the wider issues.
As a business leader, when looking at candidates, you need to focus on a nuanced reality. All the candidates can do the role – they've curated their own resumes in order to highlight this certainty. Therefore, you need to ask yourself whether the candidate should do the role. This is not about employment history or qualifications but about a wider array of intersectional experiences from emotional intelligence markers to outside workplace interests. These diverse metrics can help identify crucial markers. As a leader, you need to be able to understand the team you lead.